Hasan Alemdar, CEO and Founder
Hasan Alemdar is the founder and CEO of DomoGeo. A former senior VP at VISA, he took his corporate expertise in product and service development and used it to incubate and commercialize our scalable, market-driven housing venture for the hard-working poor in Asia. An engineer with an MBA, he spent two years living in periurban South Asia doing market research, and continues to commute to India and Bangladesh. Needless to say, he has more frequent flyer miles than the rest of the team put together.
---
Ayan Chatterjee, Chief Operations Officer, India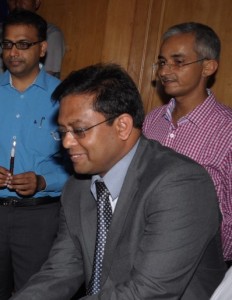 Ayan Chatterjee has held multiple leadership roles in large-scale, mission-driven organizations. Before joining DomoGeo, he set-up and led public health programs catering to 32 million children, as well as microfinance, e-governance, non-life insurance and rural telecenter businesses. An engineer with an MBA, Ayan started his career in the development sector as an international trainer with the UN and DFID, before moving to the corporate sector.
---
Eko Prawoto, Product Development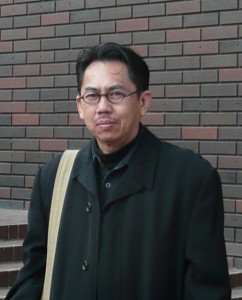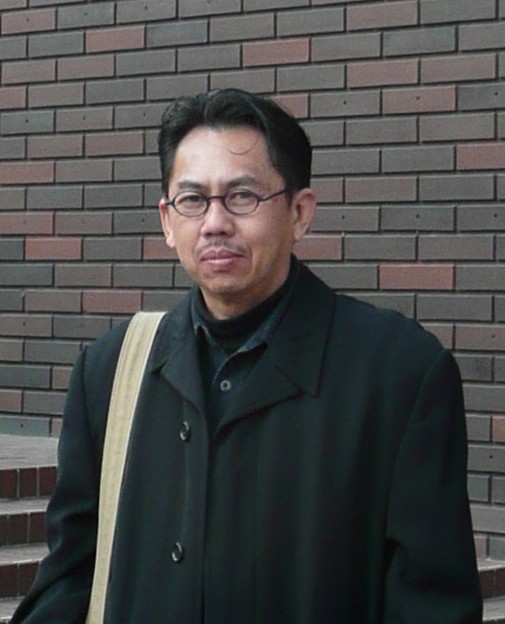 A world-renowned architect specializing in urban settlements using sustainable materials, Eko is based in Yogyakarta, Indonesia. He was nominated for the 2010 Aga Khan Award in architecture for his work in the reconstruction efforts after the 2006 Yogyakarta earthquake. His art and architecture installations have taken him to Korea for the Gwangju Biennale, Japan for the Echigo Tsumari Art Triennial, Italy for the Arte all'Arte, and more. Eko is known for his efforts to integrate eco-friendly materials with local skills, techniques, values and aesthetics. We call that method "Eko-friendly."
---
Ramu Ramakrishnan, Manufacturing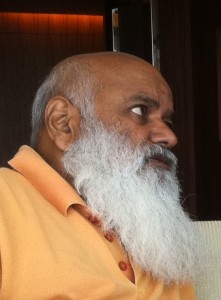 Based in India, Ramu has over 25 years' experience in manufacturing and design optimization. He's passionate about developing sustainable building solutions, and has a masters in industrial management and research. (He also has a degree in aerospace engineering, but we're glad he's on the ground with us.)
---
Florence Navarro, International Partnerships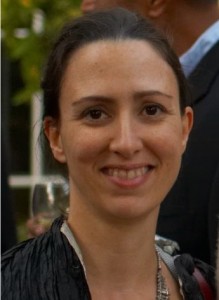 Florence brings extensive experience in identifying and cultivating cross-sector partnerships to DomoGeo. She managed programs for the UN Development Programme and the UN Capital Development Fund in Central Europe and Africa, and also spent time in India, Africa, Latin and Central America developing base-of-the-pyramid business models, including healthcare franchises, fair trade crafts and agricultural products, and ecotourism. She's especially passionate about that last one, having grown up in a Mediterranean seaside town that saw its population triple each summer.
---
Amanda Bower, Chief of Staff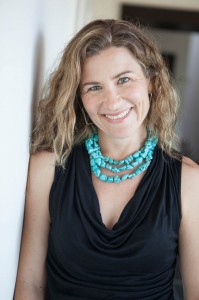 Amanda oversees global program management for DomoGeo, including monitoring and evaluation, impact assessment, client training initiatives and communications. Amanda transitioned to the social impact and non profit world after almost 20 years as an award-winning newspaper and magazine journalist, including service as TIME magazine's correspondent in New York and San Francisco. She's lived away from her native Australia for more than 15 years, but still eats Vegemite toast for breakfast.
---
Our Advisors
Michel Veys: president, Qalero; co-founder, Beam
Rakhi Mehra: co-founder, microHomeSolutions
Marco Ferrario: co-founder, microHomeSolutions
Harish Anchan: managing director, Envirofit India
Mandeep Singh: managing director, Brandtone; former managing director, d.light design
Trevor Branon: chief financial officer, Boxfish
Amy Shuen: global business and digital strategist
HULT International Business School MBA Consultants
---
Partners, Collaborators + Supporters
working with DomoGeo
---
Partnerships In Progress