A place to work. A place to live. A place that makes money.
Easy to assemble and disassemble; in one day by four unskilled people. Strong, durable and earthquake resistant.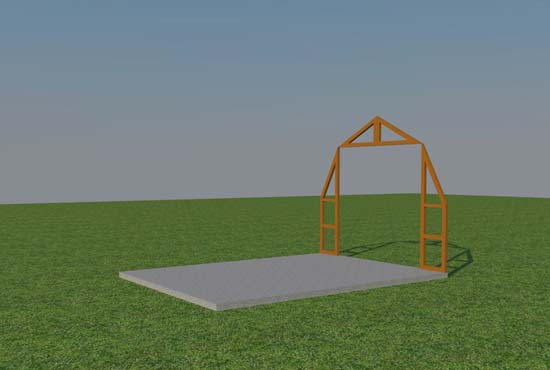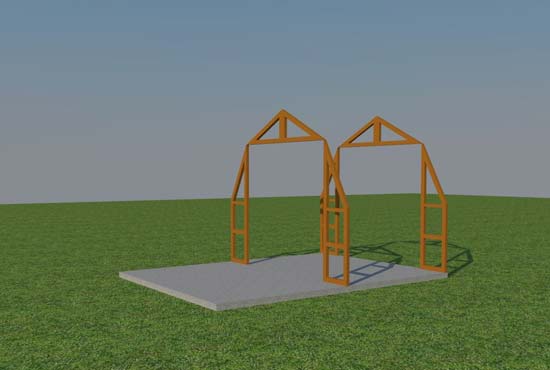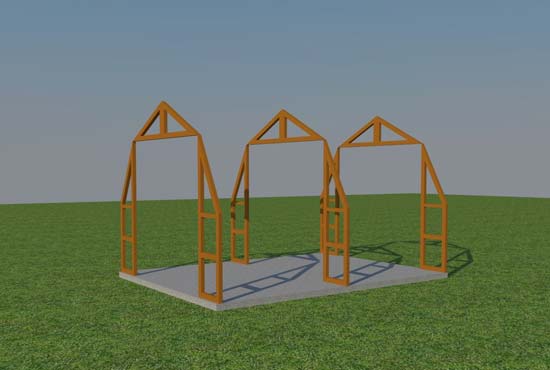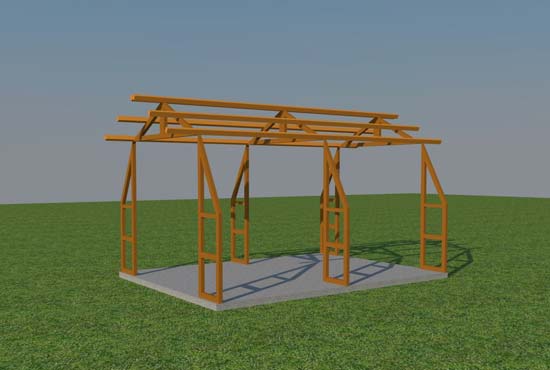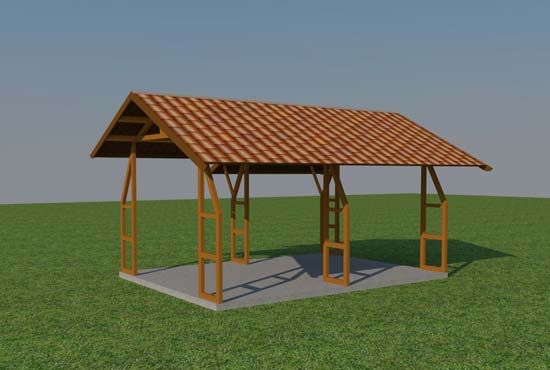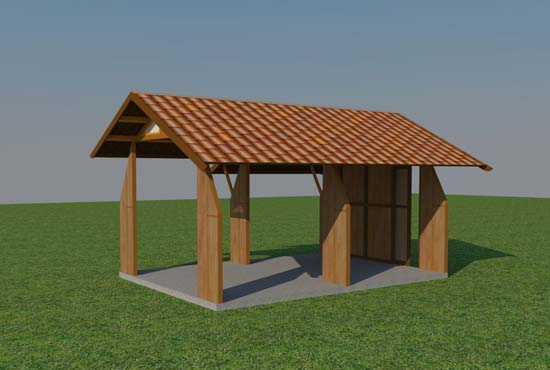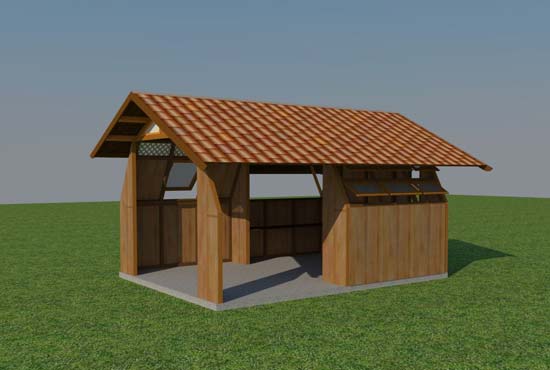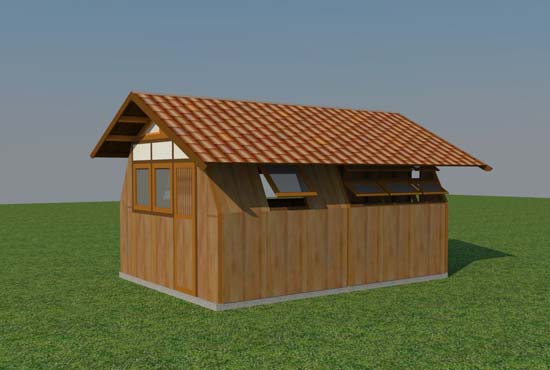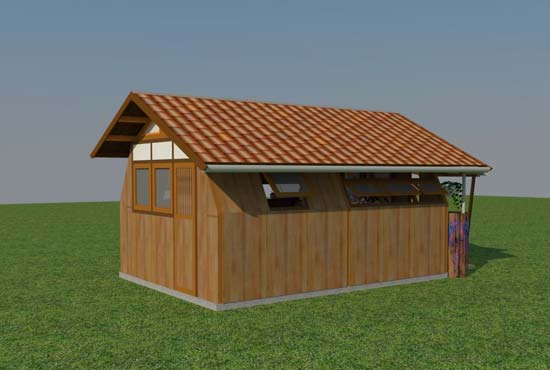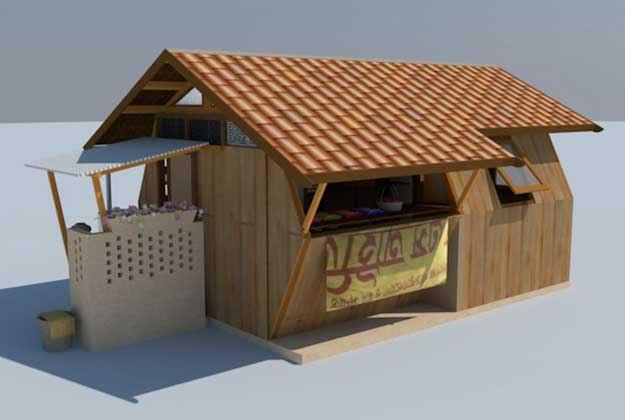 DomoGeo provides affordable, quality, eco-friendly modular structures that are easy to install and can be used for multiple purposes. Phone +1 415-433-1200 | 
[email protected]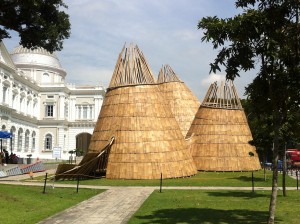 DomoGeo's multi award-winning architect, Eko Prawoto, has been busy in...
Read More