What Makes DomoGeo Different
1. Modularity, Flexibility + Ease of Construction
Our flexible designs and modular structures can be incrementally built and used as:
– extensions to existing buildings
– mix-use and commercial spaces that generate income
– dormitories and work-force housing
– roof-top terraces in metro areas
– eco-villas for tourism
.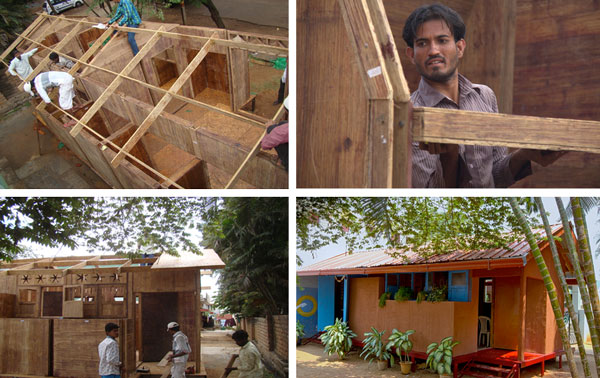 Our buildings provide the space to open shops, stores and other small businesses for added income. This is a sustainable solution that builds self-reliance.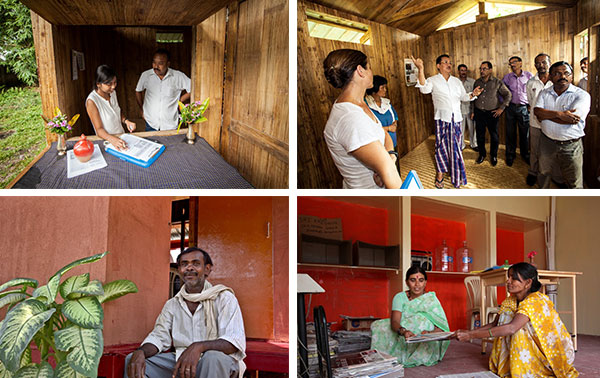 Our innovative, sustainable technology reduces construction cost by 20% + and building time by 80%. Our designs support incremental build and home-based micro enterprises, so the place can pay for itself.
We use durable, sustainable, modular components made of engineered composites that adhere to safe building standards, are fire retardant, and can withstand winds of 127mph and earthquakes of 8.5. Unlike traditional cement and brick, our construction technology uses minimal water, leverages renewable resources and preserves fertile earth.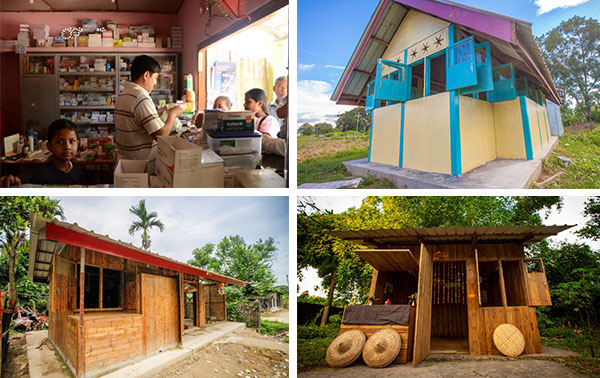 For low-income families, our unique financing product, offered through partner financial institutions (FIs), provides 1-3 year loans (and gains entry to a 7.8 million customer basein India and Bangladesh alone).
To learn more about each client base, and the innovative solutions we provide, see the tabs below.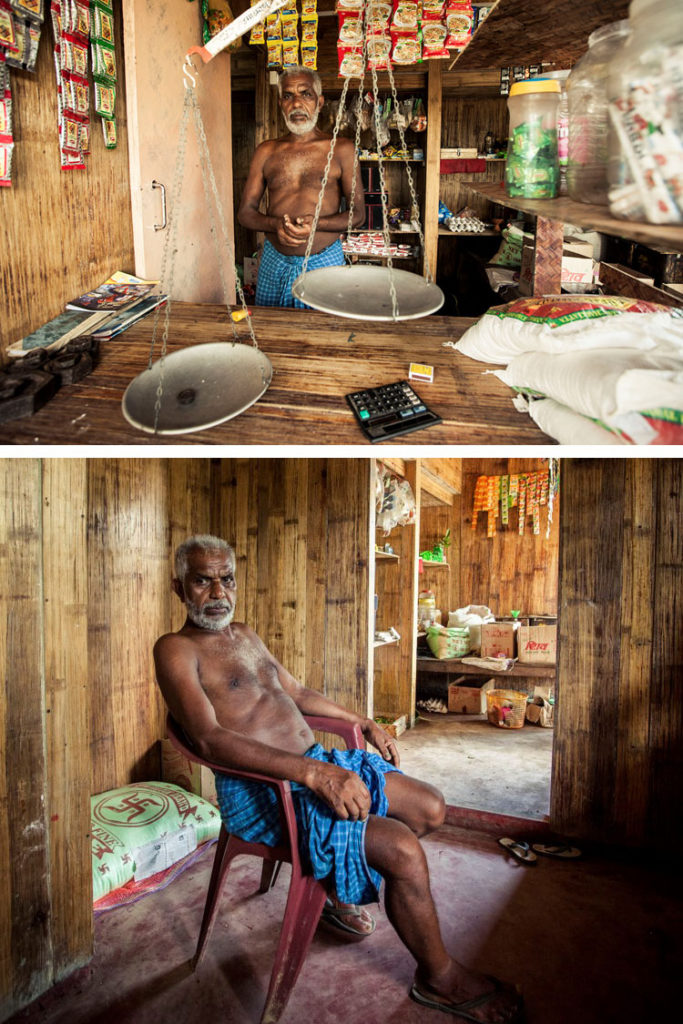 Case Study: A House in 2 Days, Income Doubled
Mr Ray is a 60-year-old widower, cook and father of seven in Namazai Arunachal Pradesh.
Before he built a DomoGeo living and work space, he and his eldest sons were the only household members working. In 2014, they earned just $212 a month to support their household of nine.
"Since the new shop is good-looking, customers come."
Their existing living space was poorly constructed, but just weeks after the DomoGeo unit was built, Ray's middle son opened a store and the family's disposable income almost doubled. They have since extended the shop to better fit the growth in business!
"Now there is no fear of thunderstorms. Many people come to see the shop. I tell them 'Yes, build one, it is good."
DomoGeo provides a safe and secure home for families that can be built quickly and affordably
DomoGeo provides affordable, quality, eco-friendly modular structures that are easy to install and can be used for multiple purposes. Phone +1 415-433-1200 | 
[email protected]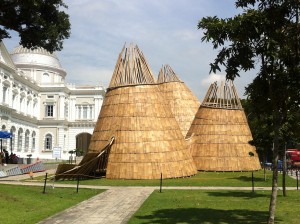 DomoGeo's multi award-winning architect, Eko Prawoto, has been busy in...
Read More