DomoGeo addresses the problem of limited, costly and substandard housing for low-income families in peri-urban India. Our solution integrates an affordable and quality housing product with a customer-driven construction process, as well as access to finance for those who need it.  By providing an entire housing ecosystem, we give our clients more than just a house: They get a place to work; a place to live; and a place that makes money.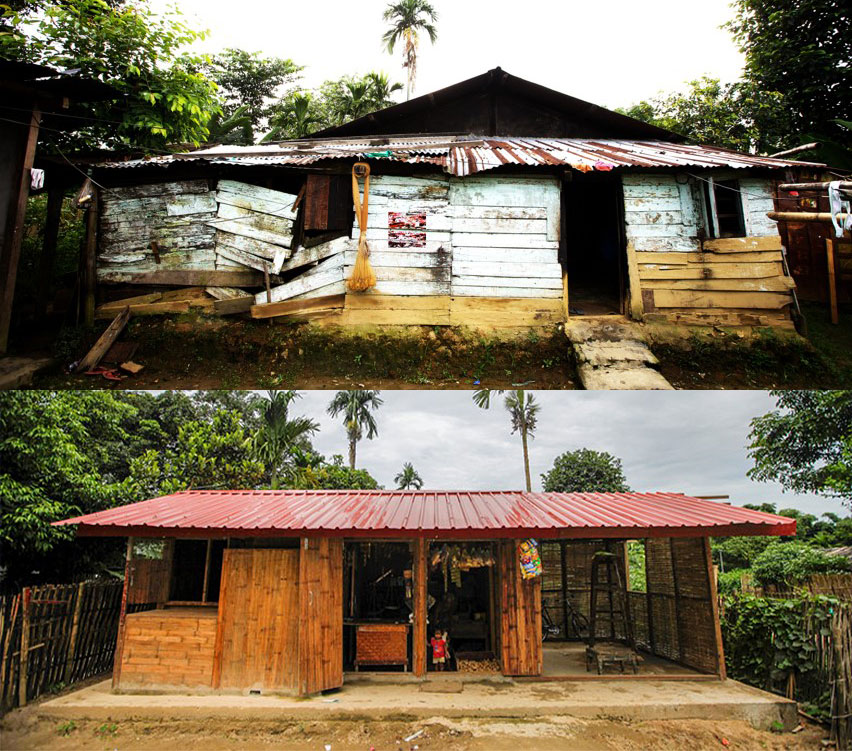 Equality + Opportunity Foundation Partner
Equality and Opportunity (E+O) Foundation incubates market-transforming initiatives that provide equal access to asset-building and income-generating opportunities.
E+O licensed the know-how and intellectual property on its integrated housing solution to DomoGeo. DomoGeo works closely with E+O to commercialize and scale this initiative.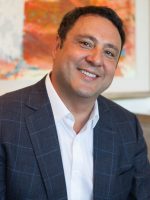 Hasan Alemdar
CEO and Founder
Hasan Alemdar is the founder and CEO of DomoGeo. A former senior VP at VISA, he took his corporate expertise in product and service development and used it to incubate and commercialize our scalable, market-driven housing venture for the hard-working poor in Asia. An engineer with an MBA, he spent two years living in periurban South Asia doing market research, and continues to commute to India and Bangladesh. Needless to say, he has more frequent flyer miles than the rest of the team put together.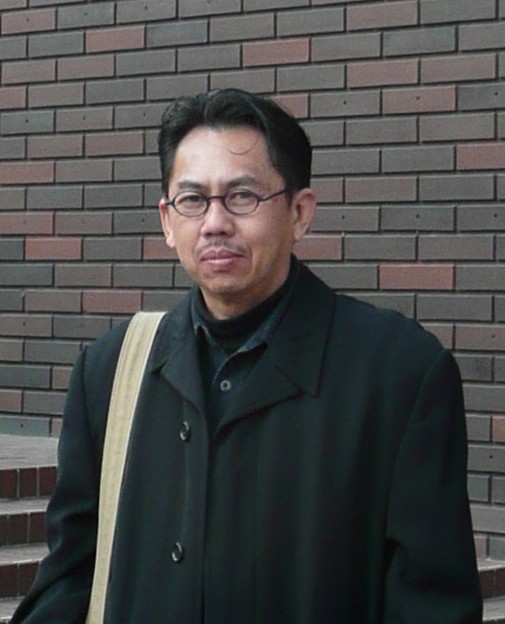 Eko Prawoto
Product Development
A world-renowned architect specializing in urban settlements using sustainable materials, Eko is based in Yogyakarta, Indonesia. He was nominated for the 2010 Aga Khan Award in architecture for his work in the reconstruction efforts after the 2006 Yogyakarta earthquake. His art and architecture installations have taken him to Korea for the Gwangju Biennale, Japan for the Echigo Tsumari Art Triennial, Italy for the Arte all'Arte, and more. Eko is known for his efforts to integrate eco-friendly materials with local skills, techniques, values and aesthetics. We call that method "Eko-friendly."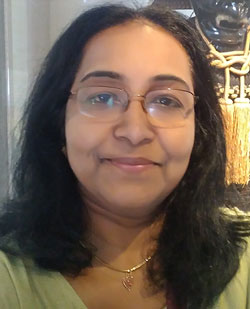 Shanthala Sreeramulu
CEO/COO DomoGeo India
Based in India, Shanthala leads all South Asian operations for DomoGeo. Shanthala is passionate about sustainable building materials and she has over 17 years of experience in R&D, manufacturing and sales of engineered composite boards. She has a Masters in Industrial Sociology and MBA in International Trade and Marketing.
DomoGeo provides affordable, quality, eco-friendly modular structures that are easy to install and can be used for multiple purposes. Phone +1 415-433-1200 | 
[email protected]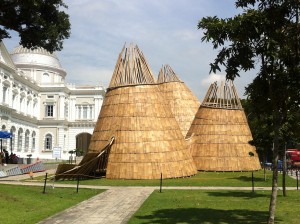 DomoGeo's multi award-winning architect, Eko Prawoto, has been busy in...
Read More